PROFESSIONAL TITLE SERVICES
GET MORE FROM YOUR TITLE COMPANY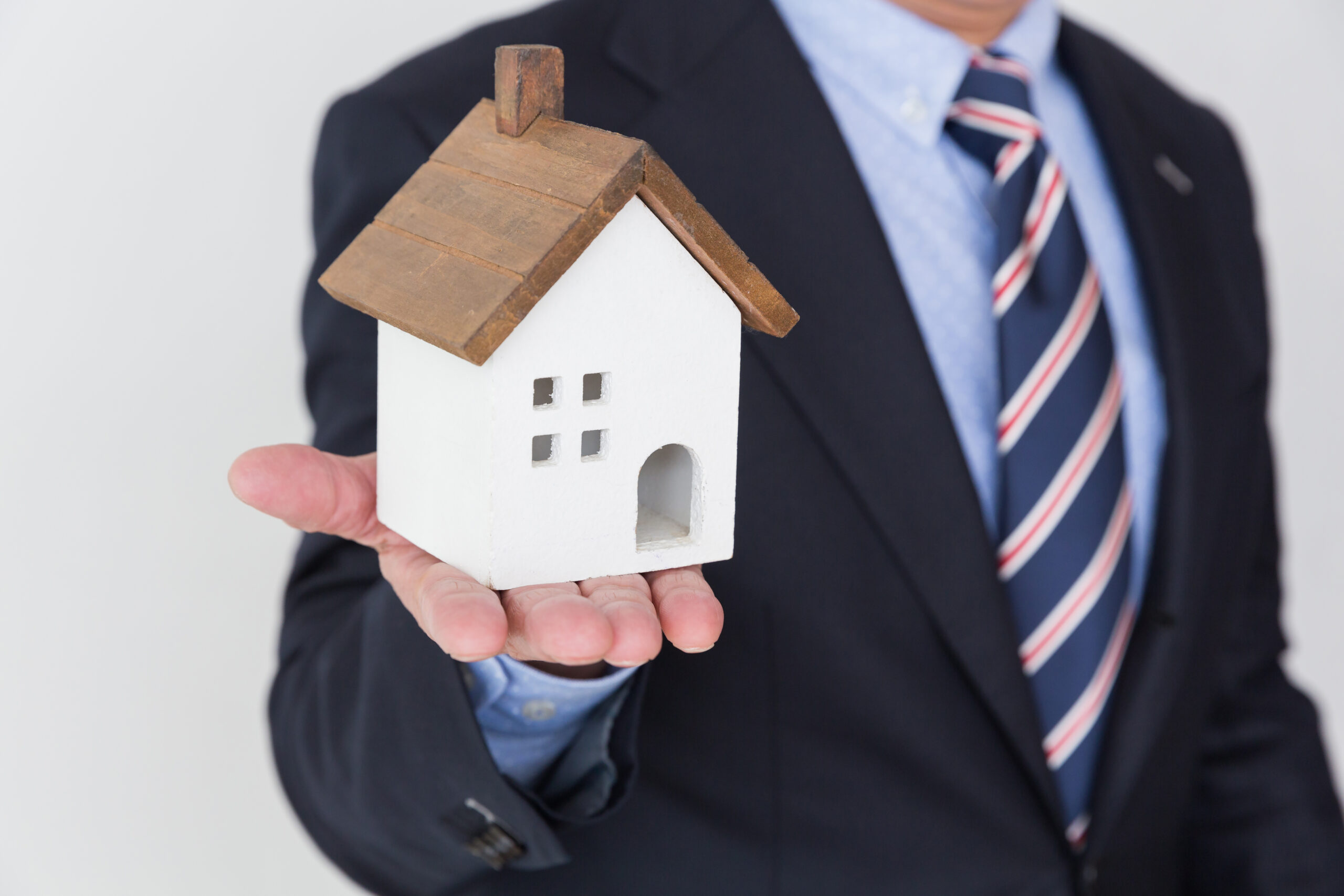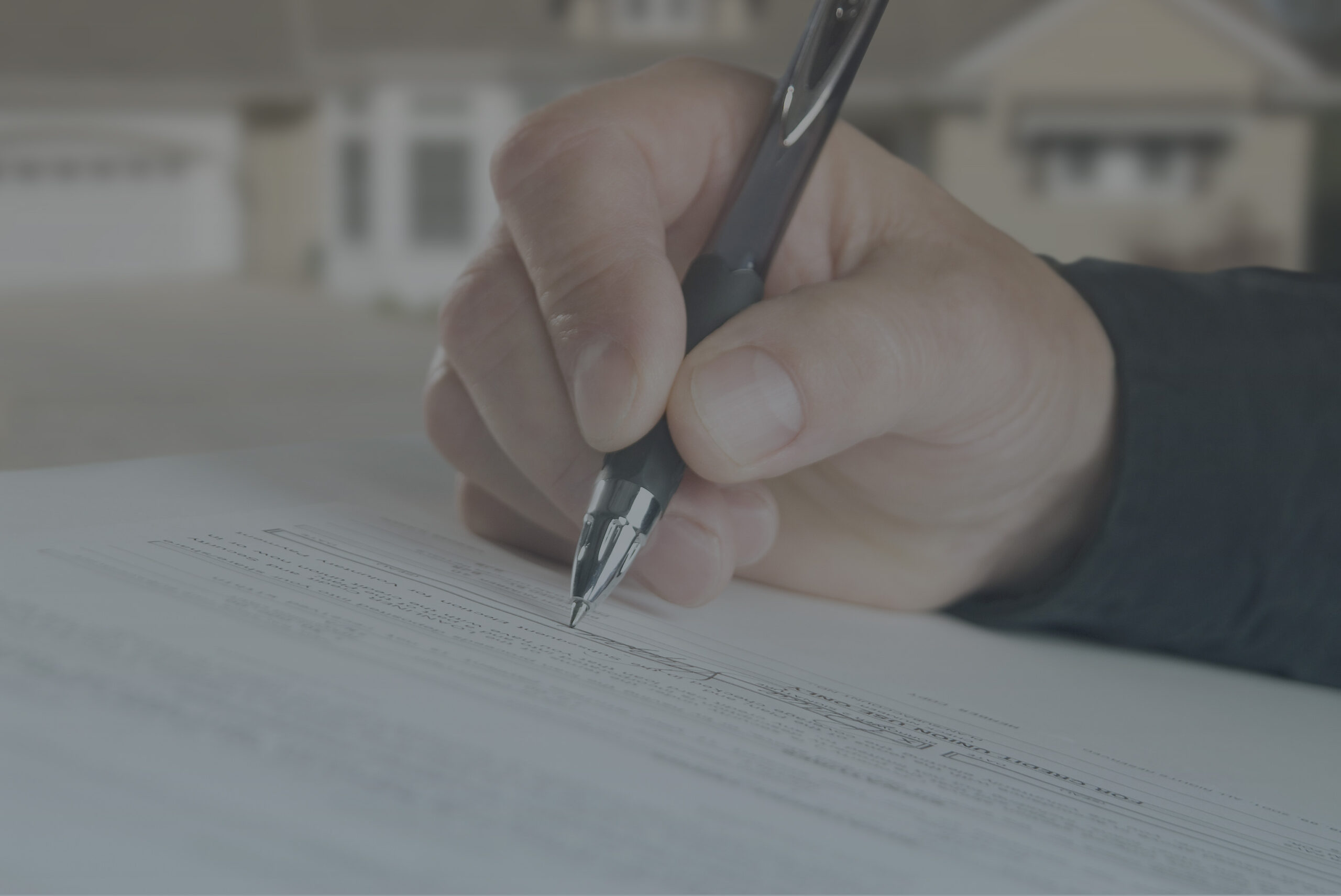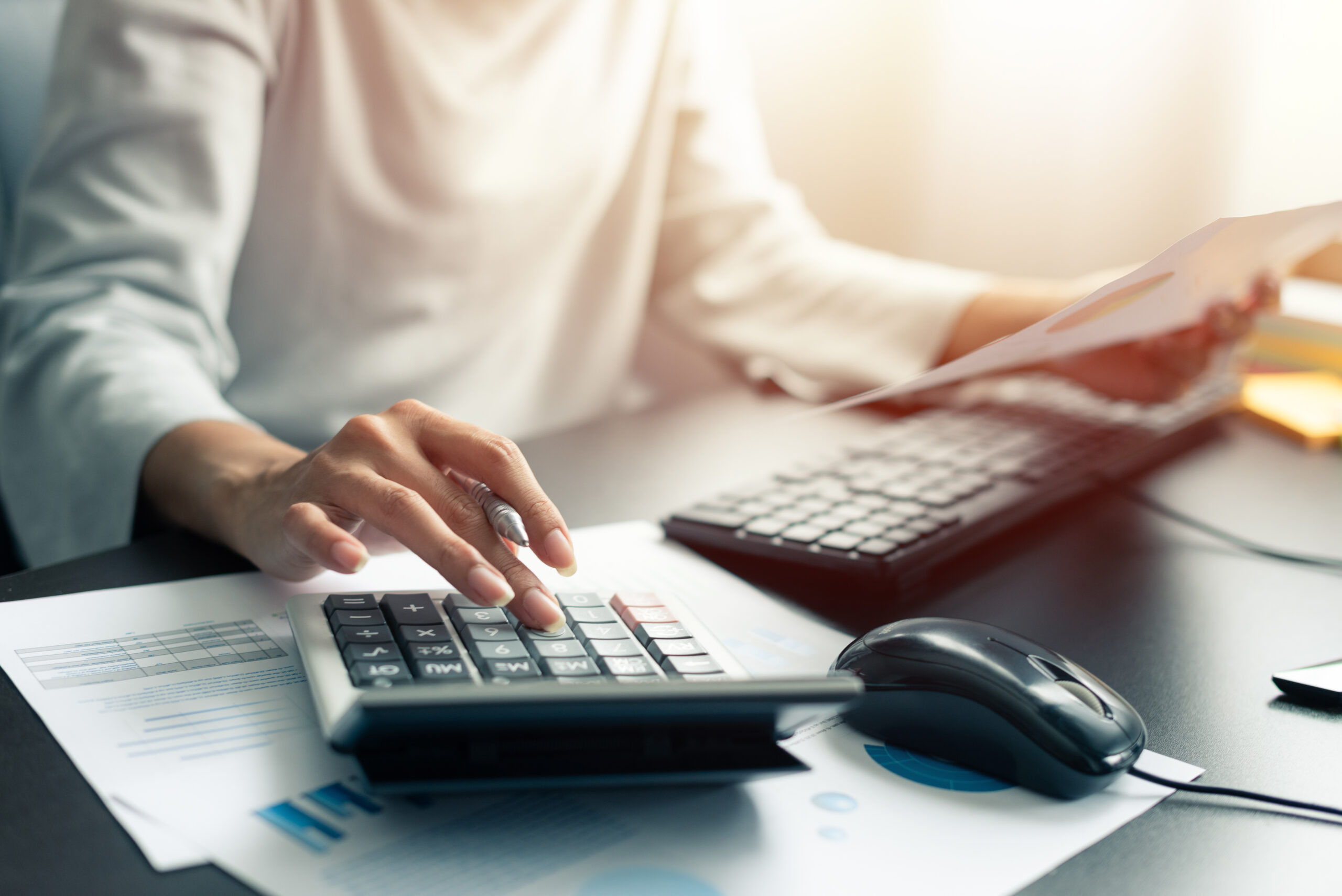 Specialists You Can Trust
RTS Title & Escrow offers the distinctive service you deserve and protection for the most important asset you own.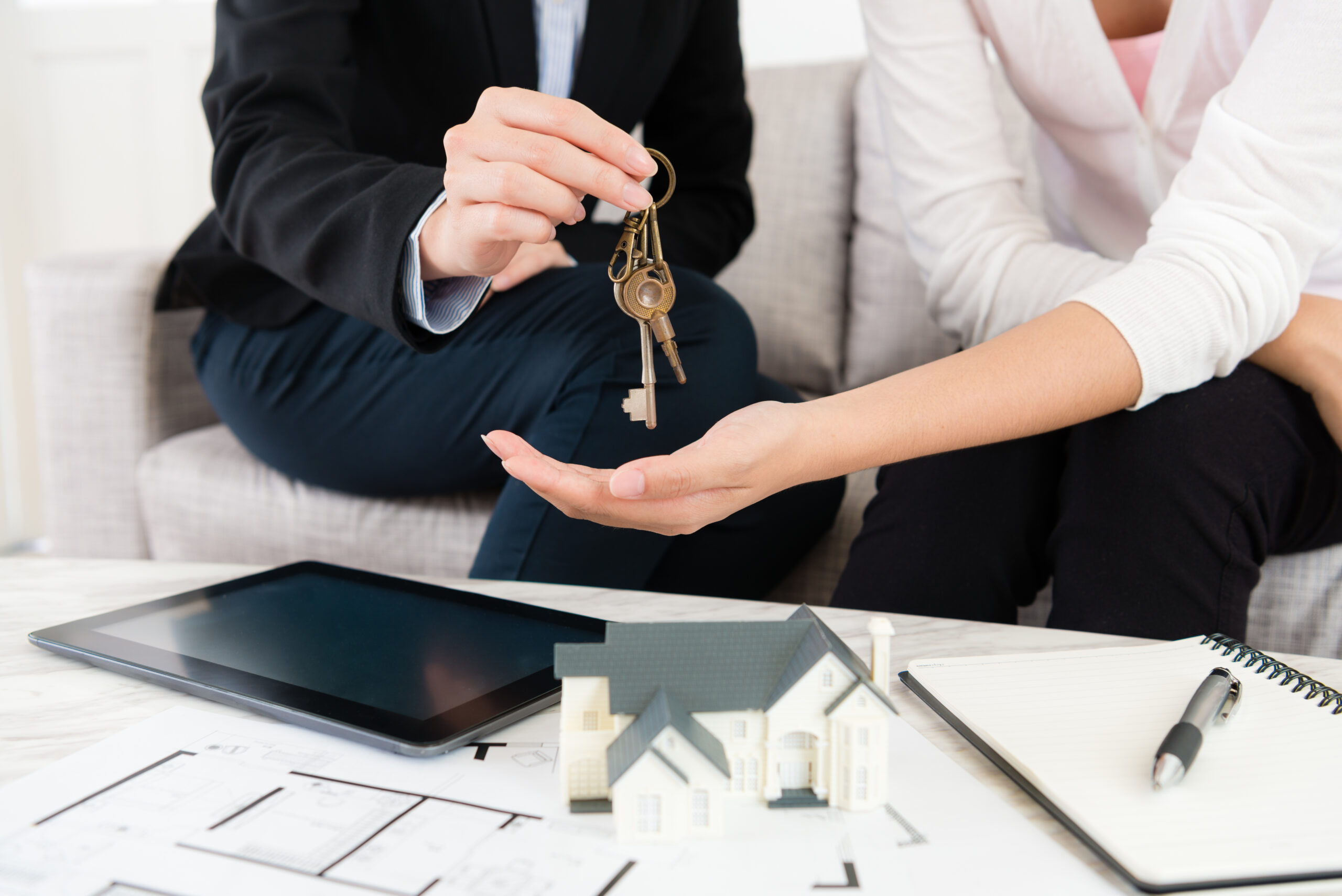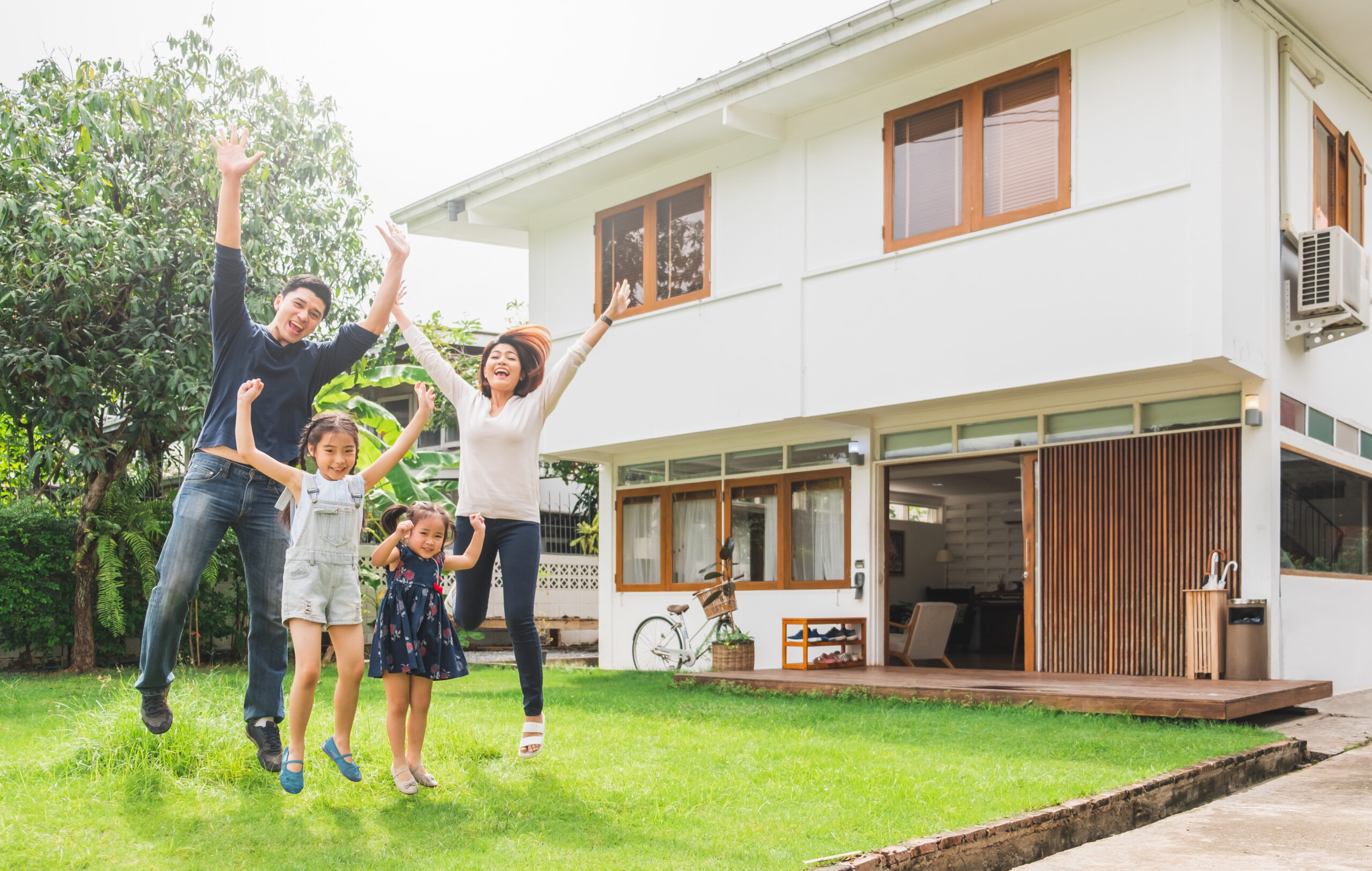 Welcome to RTS Title and Escrow! A premier Title and Escrow company working to earn a solid reputation on providing excellent customer service in the real estate transaction.
RTS Title and Escrow is a collaboration between real estate agents and title insurance professionals, architected to meet the specific needs of the buyers and sellers throughout the life of the real estate closing transaction. RTS Title and Escrow is committed to delivering state of the art real estate information services and solutions to realtors and lenders and their clients. At RTS Title and Escrow, the people we serve are not only considered as valuable clients, but as integral partners in delivering value in the real estate industry.
FAST AND ACCURATE CLOSING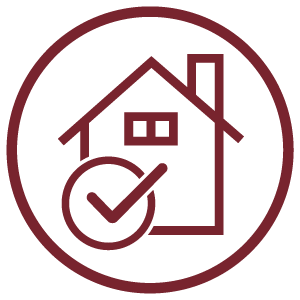 Closing services tailored around each of our real estate partners.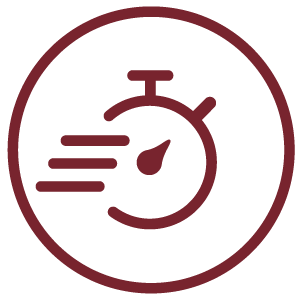 Exceptionally fast turn times on our title commitments.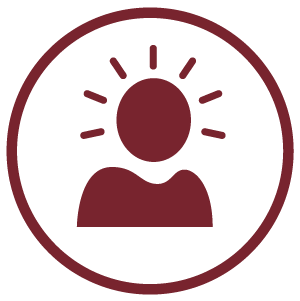 Peace of mind knowing your money is safe in escrow thoughout the transaction.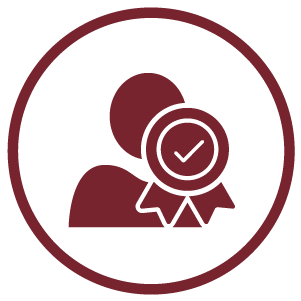 Professional settlement services delivering an accurate and on time closing.

Omaha Office
13057 W. Center Rd., Suite 2
Omaha, NE 68144
Lincoln Office
4230 Pioneer Woods Dr., Suite A
Lincoln, NE 68506